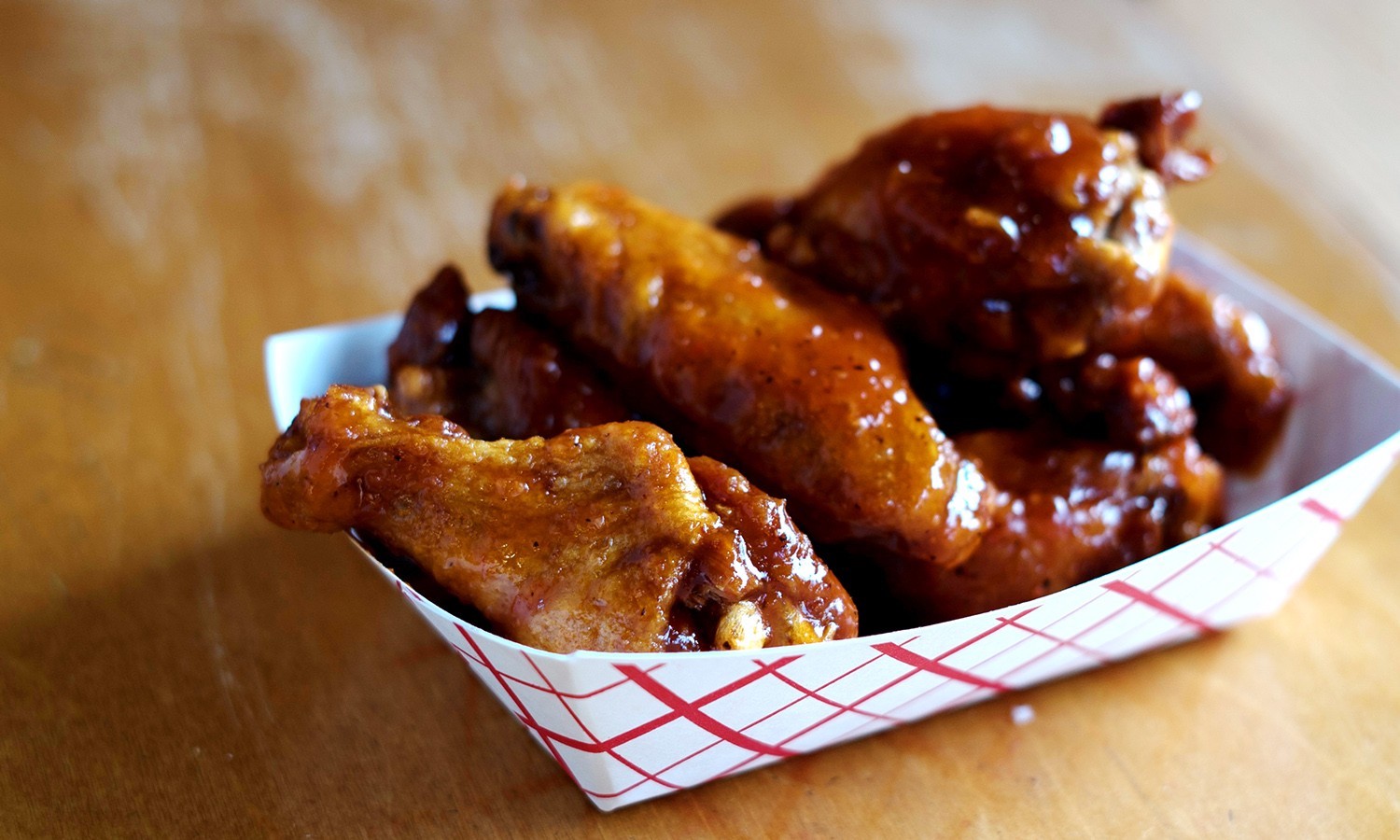 05 Oct

10 Favorite West Allis Restaurants Near MKE CoWork

MKE CoWork is located in the heart of downtown West Allis and there's no shortage of great food in the area. In fact, all of the spots listed in this post are within walking distance. There are still so many restaurants we have yet to try but in the meantime, here are some of our favorites: 

Urban Joe is just a couple blocks down the street from us on Greenfield Ave. Both their coffee and food are really good. We ordered breakfast from them for an event we hosted which was a big hit.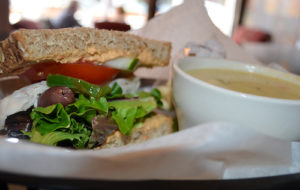 Camino just opened their second location in West Allis one block away from MKE CoWork. It's one of our favorite spots to grab dinner or drinks after work. They have a great beer list and pub menu. We highly recommend trying their burger or checking out their daily specials.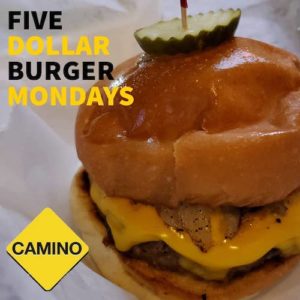 Aggie's is right across the street from CoWork and it's our go-to when we need donuts for the office – which is more often than you'd think!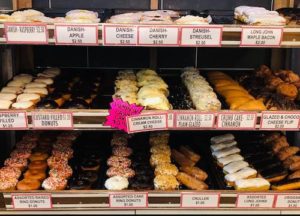 Double B's is a must try if you love BBQ food – they've won awards! Just check out their outstanding Google reviews if you need any convincing. You can't go wrong with the brisket, ribs, or wings.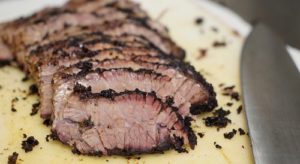 TomKen's is known for their wings. They also have a great Friday fish fry but definitely go and try the wings. You won't regret it.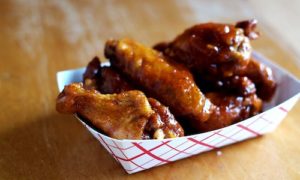 If you've been to a Brewers or Packers games, then you've probably enjoyed Freese's roasted nuts. You can find the same delicious nuts, chocolates, and more almost directly across the street from our coworking space.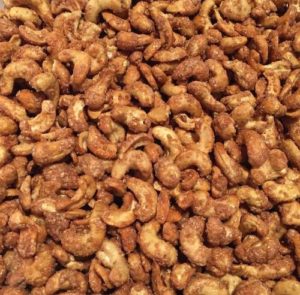 Mis Suenos is right next door to us so we had to try their tacos. They didn't disappoint and the chips and guac are great too. It doesn't get better than this when you need a convenient and delicious spot for lunch while working at MKE CoWork.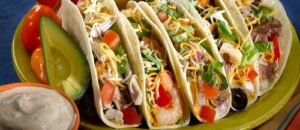 Benno's Bar and Grill is a West Allis staple that's been around since the 80's after moving locations. Stop in for a beer – they have 40 on tap! Their Friday night fish fry, the Benno Burger, and the Super Taco are from their original menu.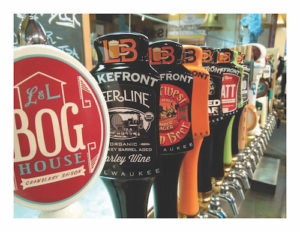 If you're looking to celebrate a special occasion or just treat yourself to a nice steak dinner, then we recommend Steak House 100 in West Allis. In addition to meat, they also serve fresh seafood. 
Paulie's is a great spot to have a casual dinner while watching the game. And PSA: Their house-made fries are some of the best we've had. They have game day specials, plus other events like live music and trivia.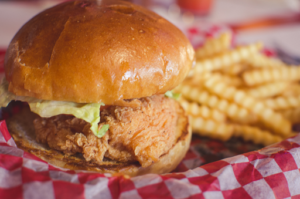 Do you have any favorite West Allis restaurants to add to the list? Share them with us by tagging @mkecowork on social.