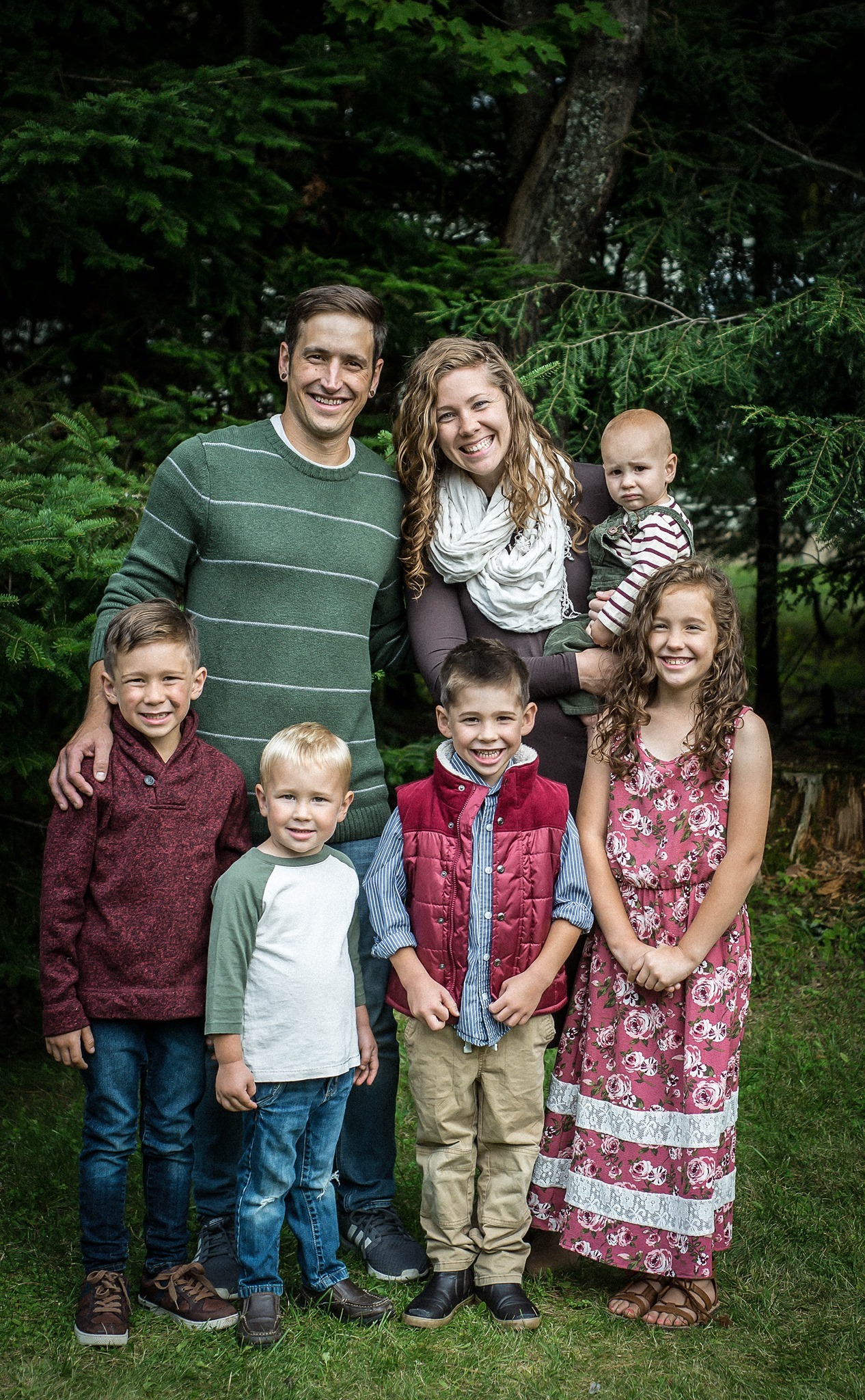 09 Mar

Member of the Month- Jesse Schmidt!
Our March Member of the Month is Jesse Schmidt! Jesse is the lead Pastor at Vertical Church Milwaukee. He is a lover of coffee and a dad to FIVE (5!!!) kids. He's been a Dedicated Desk member for about 3 months and we love having him here. Meet Jesse!
Work at Vertical Church Milwaukee.
What made you join MKE CoWork?
 I office out of my home and was driving my wife nuts. I came across the add on facebook marketplace looking for space for our church. Having shared spaced but a dedicated desk was what drew me the most. 
What is your favorite thing about coworking?
Being the only employee at Vertical I do not have an "office" of people to work with. Working in a coworking space gives me a place where I can work and get things done, but also connect/network with other people.
Did you ever have a favorite teacher– why were they your favorite?
Mike Milco, he taught my counseling classes. But he also invested in his students in a way that built relationships that then made his teaching far more impactful.
Who are four people, living or dead, you'd like to share a meal with?
The apostle Paul from the bible, John Calvin, Dietrich Bonhoeffer, Aaron Rodgers (not only because he is a great football player but he is also a deep thinker).
What's the hardest lesson you ever had to learn?
Learning to trust and be faithful.
What's your favorite book or podcast? Or both?
The Bible, Valley of Vision, Packers Transplants Live (Podcast) .
Among your friends and family what are known for?
Always going and not accepting the status quo.
What's your favorite part about your job?
Being able to do something that really matters. Seeing people's lives change.
What's the best and worst piece of advice you've ever received?

 
Best: Trust God. Worst: You don't need anyone.
Dishwasher on the weekends at a camp.
What was the last show you binge-watched?
The Office, and The Expanse.
What's your "Death Row Meal?"
Song you'd sing at Karaoke?
A Little Bit of Faith – Kings Kaleidoscope