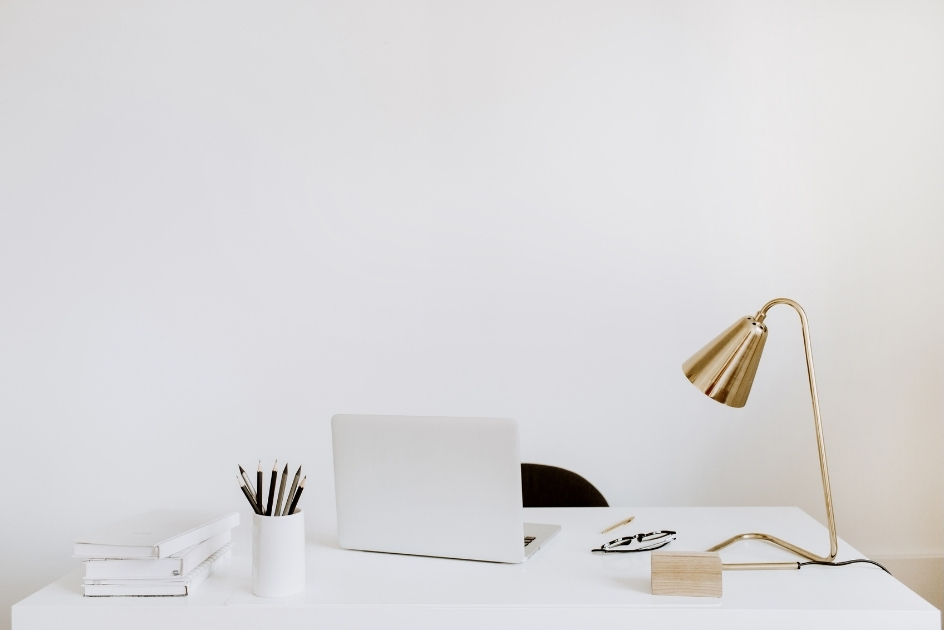 12 Oct

10 Tools That Every Entrepreneur Needs to Try

As an entrepreneur or freelancer, your time is your most valuable asset. There are some great tools and apps that can increase productivity, keep projects organized, and make your business stand out. Here are 10 of our favorites:

Calendly makes it easier to schedule meetings without a bunch of back-and-forth emails. Let Calendly know your availability then share your link in an email or embed it on your website. Clients can choose a time and it's automatically added to your calendar. You can book a tour of MKE CoWork to see how it works. ?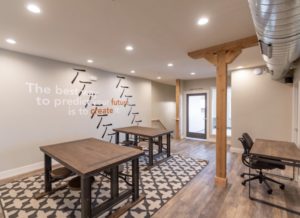 Business owners are in constant need of flyers, social media posts, business cards and more. Canva makes it possible for anyone to be a graphic designer. They have thousands of pre-designed templates so you can make impressive looking event flyers, Instagram Stories, or even Zoom backgrounds with just a little customization. You can do a lot with their free version and the paid membership is affordable at $10 a month.
Email still has the highest conversion rate compared to any other form of marketing. MailChimp has become the go-to email marketing platform for small businesses because it's very user-friendly and intuitive. Their modern templates make it easy to design email newsletters plus they have new features for setting up automation, landing pages, and more. It's free up to 2,000 subscribers.
Accounting might be a boring part of entrepreneurship but it's unavoidable and best to get organized. Using an accounting platform like QuickBooks makes life a lot easier, not just at tax time but throughout the year. You can connect your bank accounts and credit cards to automatically categorize income and expenses. And if you have a receipt, all you have to do is forward it to an email address so it gets uploaded to your account. The best feature might be the ability to log in and get a quick overview of income, profit, and spending at any moment in time without having to deal with homemade spreadsheets.
HoneyBook is an all-in-one platform that manages the flow of booking clients, sending invoices, and getting paid. It's especially useful if you provide a creative service like photography. The user experience is great for clients because it simplifies communication. You send one link where a client can book a time, choose a service, and sign all necessary contracts. You can also set up automated reminders and integrate HoneyBook with your calendar.
The importance of organization, especially when you're working in a small team, can't be overstated. Monday is an aptly named project management tool that helps teams stay on task. Create boards for different clients or projects; set due dates and reminders. The color-coded, visual templates are almost fun to use.
Trying to find that great article you saw on Facebook last week? Pocket lets you save content from anywhere on the web with just one click so you can easily come back to it later. It integrates with over 1,500 apps!
Passwords passwords everywhere. Keeping track of all your logins and sharing them with your team can be a big headache. LastPass solves the problem of forgotten passwords once and for all. It's free for individuals. If you want the ability to share logins between multiple team members, you can upgrade to a premium plan that starts at $3/month. 
Google Trends is a free tool that shows you what's trending in your area. Type in a topic or keyword then narrow the location to your city and Google spits out all kinds of data on the most popular searches. You can use the information to inspire a new business offering based on what people are interested in. 
Entrepreneurship doesn't have to be lonely. Meetup is a platform that lets you discover networking groups and events happening all around Milwaukee.
Of course there's no substitute for in-person networking. MKE CoWork provides a diverse community of entrepreneurs, freelancers, and small businesses. Learn more.