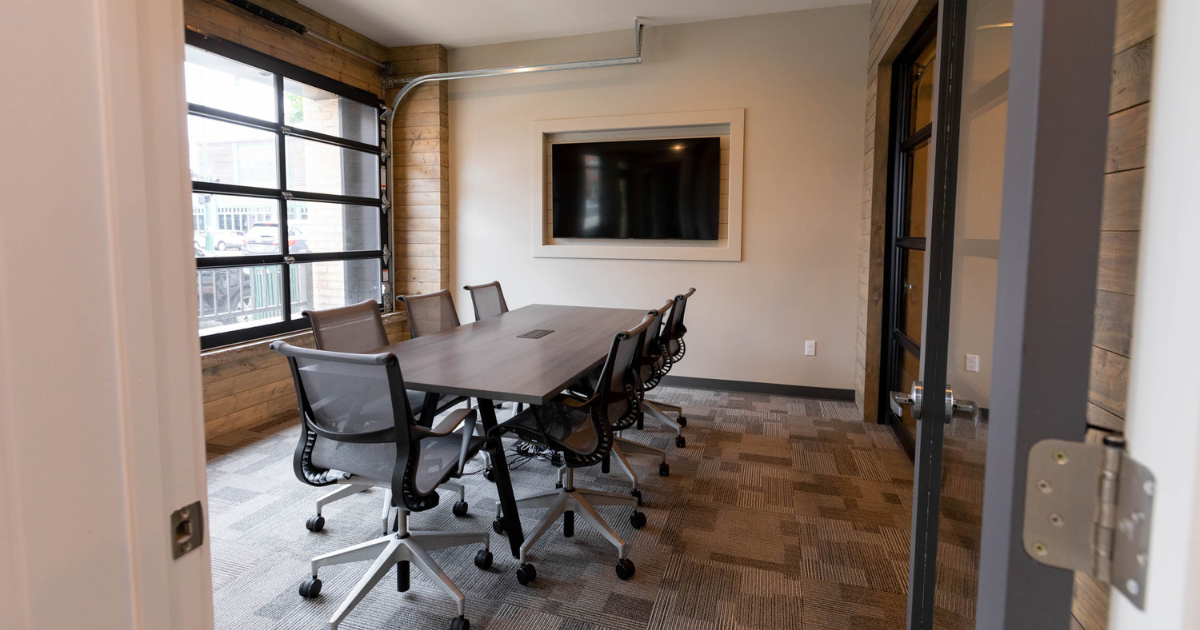 08 Feb

How Coworking Can Improve Your Mental Health

Working from home has its perks to be sure but it can be lonely too. Even working from a coffee shop doesn't offer the same camaraderie as going into an office. You might meet people in passing but there's no real sense of community. If you work remotely, Zoom meetings with coworkers might get the job done but there's no substitute for in-person interaction.

Working from a coworking space can provide the sense of connection that you're missing. Here are a few reasons why coworking is good for your mental health:

When you work from the comfort of your home, you save on commute time but it can be difficult to separate work life from home life. It's important to have a designated office space in your home (or at least a clean desk) to help you get in the work mindset. Check out our 10 tips to be more productive while working from home. It can be tempting to stay in your pajamas or work from your couch but these habits are harmful to your mental health and productivity.

When you do everything at home, it's hard to switch from work mode to relaxation at the end of the day and vice versa. The best solution is to get out of the house to work, even if it's only for only a day or two each week. 

We offer a flexible membership that gives you 24/7 remote access to the space. You can come in as little or as often as you would like. 

Switching up your work environment is good for your mental health. It's been nearly three years since millions more people began working from home at the start of the pandemic. A monotonous work environment might be negatively impacting your motivation and productivity. Every day feels the same. Boring! One of the most effective ways to shake things up is through a change of scenery. Hello coworking space.
Are you ready to establish healthier work habits or switch up your routine?
Book a tour
and get a free week-long trial to test out our space.