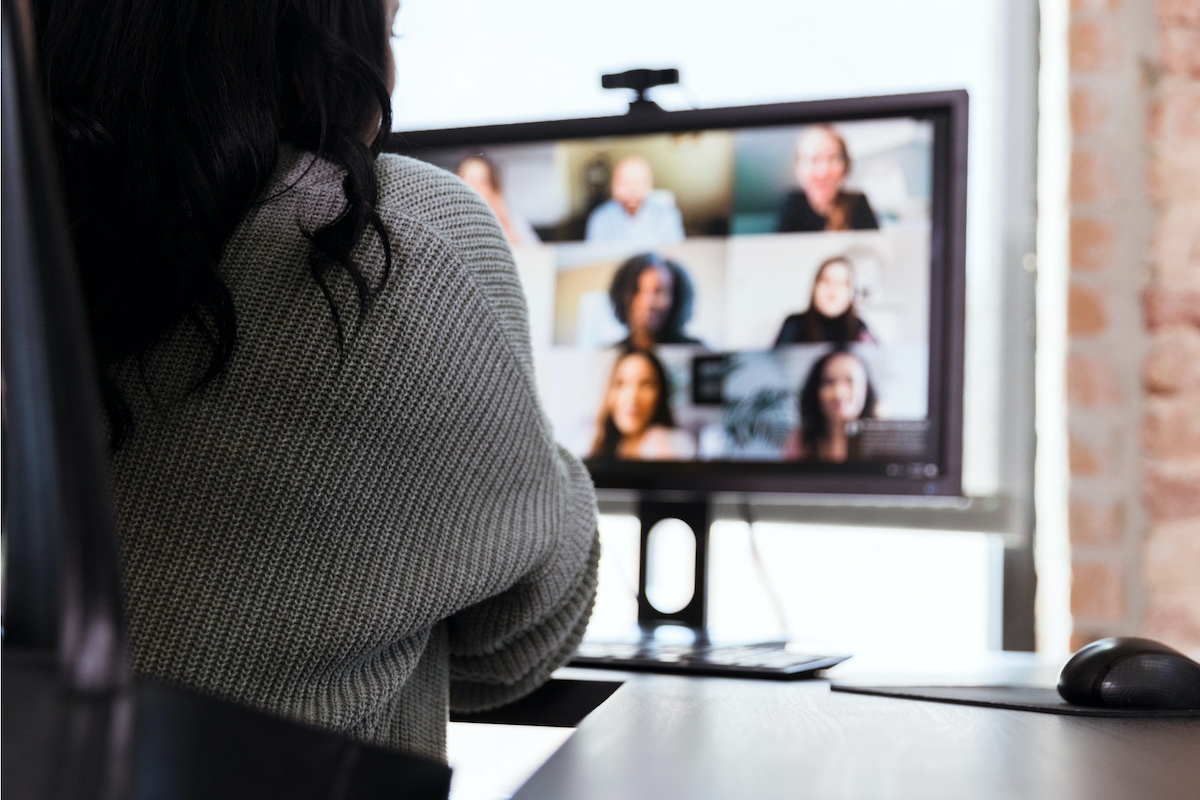 27 Oct

How to Run More Productive Zoom Meetings

Virtual meetings come with their own set of challenges. Internet trouble and distractions in the background of your home office can derail an entire agenda. We've got some tips on how to make your Zoom meetings as productive as possible:
Send an agenda ahead of time
"Failing to plan is planning to fail." This is probably the most important tip to keep your meetings on track. Send an agenda to all meeting participants ahead of time so everyone is on the same page. It's helpful to include time estimates next to each agenda item that add up to the total meeting time. 
It's tempting to keep your camera turned off so you can stay in your pjs and eat a breakfast burrito during a boring meeting. Resist the urge. Turning on your camera is such a simple way to make the meeting feel more engaging and less virtual. So just turn that video on even if you're not speaking.  
Mute when you're not talking
In general, it's best to mute yourself when you won't be speaking for a period of time in case there's suddenly a crying baby or loud construction noise. And when you're ready to jump in, try using the 'raise hand' feature instead of interrupting the speaker. A lot of time is wasted when everyone tries to speak over each other. 
Check your background for distractions 
Do a quick scan of what's behind you to make sure there's nothing that could be embarrassing or distracting. Hide your pile of dirty laundry and move into a room where your spouse isn't eating lunch in the background. Make sure the lighting is decent too so people can see your pretty face. An LED ring light will give you a flattering glow and you get one for about 20 bucks on Amazon.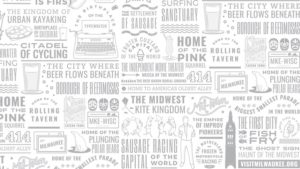 Get ready a few minutes before the meeting starts 
There's nothing more frustrating than spending the first five minutes of a meeting waiting for everyone to join due to various issues. Brush your hair, move closer to your WiFi router, make sure you have the link or password to join the meeting all queued up. We recommend the Meeter app or Chrome extension which makes it easier to join Zoom meetings with just one click.
Shortly after the meeting ends, send an email with key takeaways plus action items that have deadlines. You can include the recording of the meeting too but let's be real – it's unlikely that anyone will actually watch it.  
Book a conference room at MKE CoWork
The best way to ensure a distraction-free Zoom meeting is to book a conference room here at MKE CoWork. Virtual (and in-person) meetings will run smoother when you're in a professional space and utilize our fiber internet. All of our memberships come with booking credits for conference rooms each month. We also have three phone booths for shorter calls. Book a tour today!