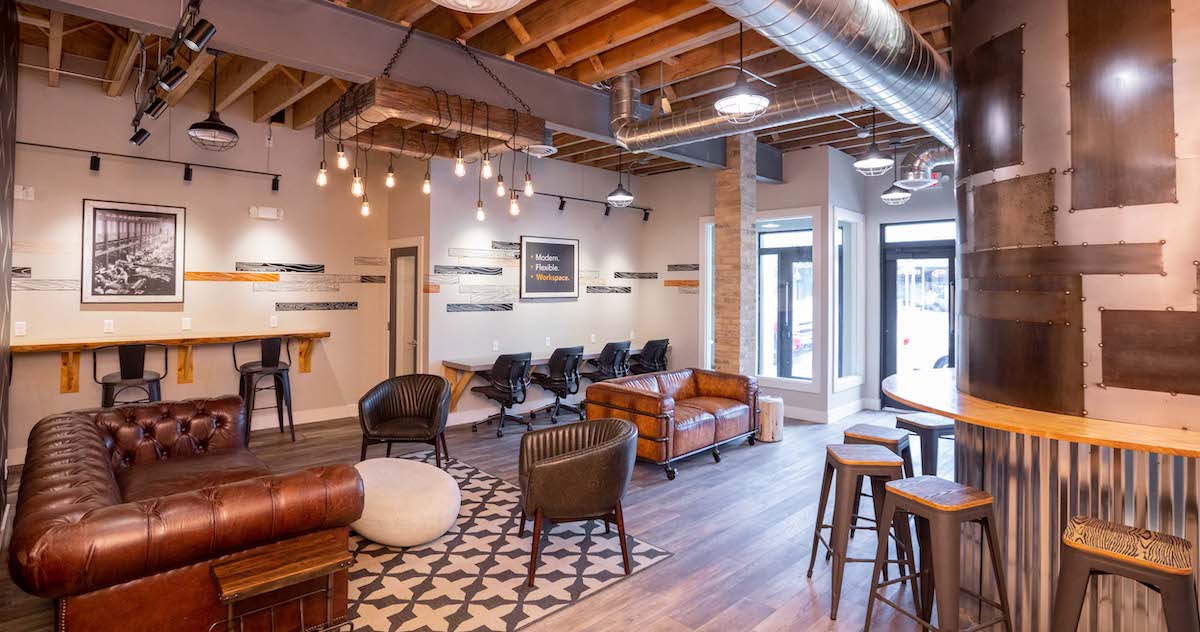 21 Sep

What The Heck Is Coworking?

We share our cars and houses, why not share an office space too? If you've never heard of coworking before, here's the dictionary definition: the use of an office or other working environment by people who are self-employed or working for different employers, typically so as to share equipment, ideas, and knowledge.

That's the general gist of it. MKE CoWork is a shared office space in downtown West Allis that's built specifically for entrepreneurs. We offer both monthly memberships and private offices. All members have access to awesome amenities and work in an environment that's designed to encourage productivity and collaboration. 
Coworking offers flexibility
The life of an entrepreneur or freelancer can be lonely. It doesn't make sense for a solo entrepreneur or even a small startup company to lease their own office space. It's too expensive and can be difficult to adjust to the needs of a growing team. Many entrepreneurs end up working from home or from a coffee shop, neither of which are ideal work environments. 
Coworking offers flexibility that just isn't possible with a traditional office. Coworking spaces offer a variety of membership options, as well as private offices. Just need a spot to work on your laptop a couple of days a week? Try a membership. Prefer to have your own dedicated desk where you can leave a few things? We've got you. Have you added a few people to your team? We've got a variety of different office sizes to meet your growing business needs. Learn more about our different membership options and spaces.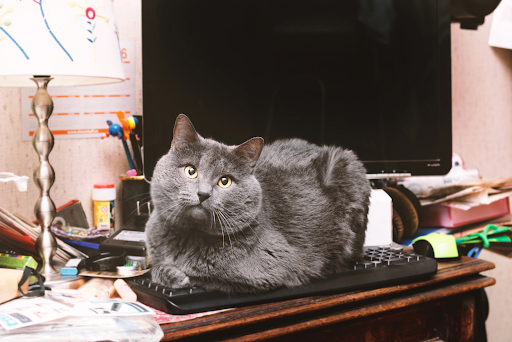 Shared amenities and community
All MKE CoWork members have access to fast fiber internet, a full kitchen with free coffee always brewing, common spaces including conference rooms, phone booths, and much more. Cleaning, maintenance, and security are all taken care of so you can focus on what you do best. 
Working from home or with the same people every day can become an echo chamber. At a coworking space, you get to bump into fellow entrepreneurs in different industries. Monthly networking events are also included in our membership.
You deserve to get out of the house and work in a space that will propel your business to the next level.