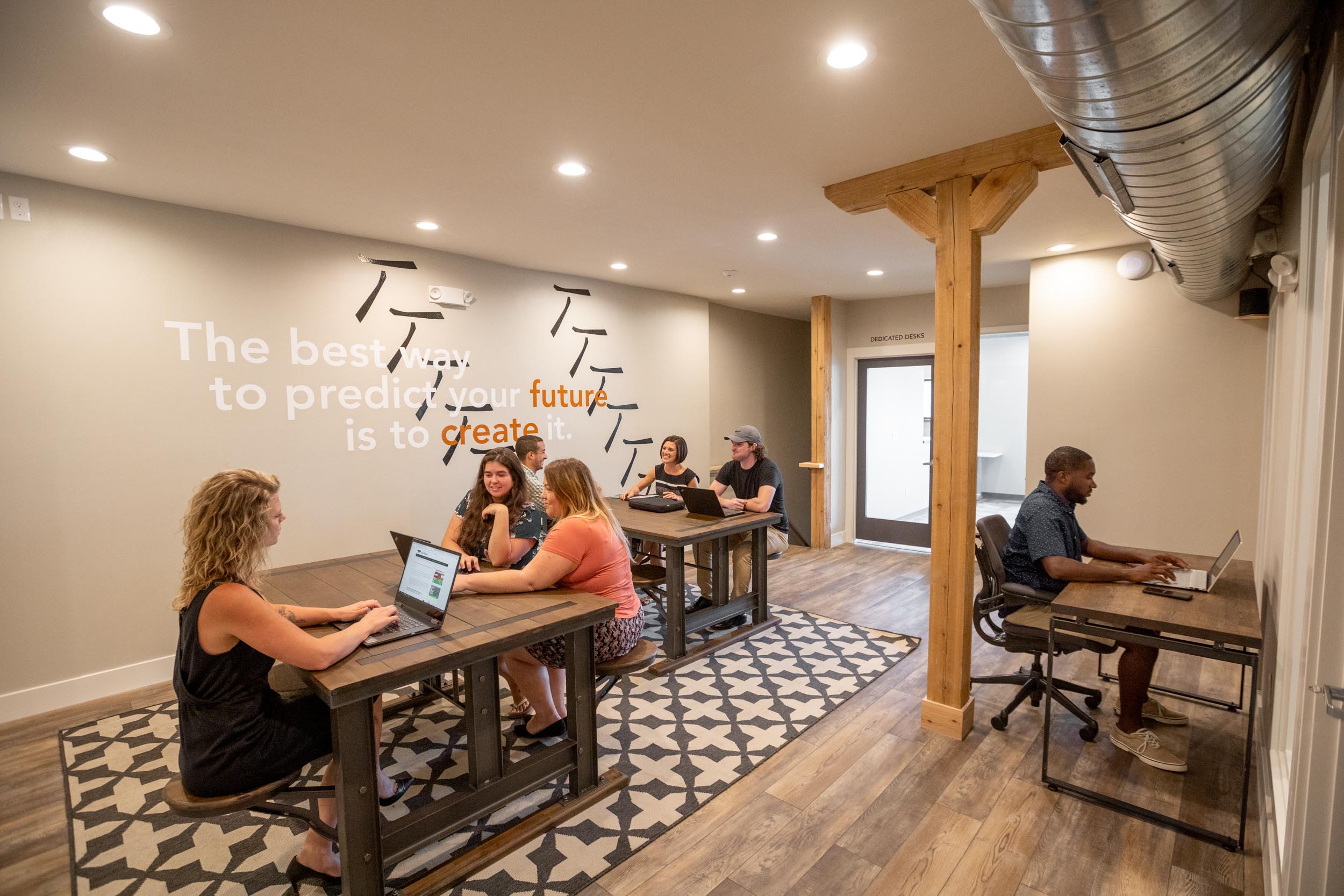 08 Dec

Networking for Entrepreneurs – 6 Tips to Connect

How often has an unexpected connection led to a great new business idea or partnership? Networking is especially important for us entrepreneur and freelancer types. The pandemic has shifted how we meet new people but there are still some best practices to keep in mind whether you're connecting in-person or over Zoom. 

Successful people get asked for their help all the time. If you want to cut through the noise and create a lasting relationship, figure out how you can provide value to a new connection before asking for anything in return. Maybe you've got just the skill that person is missing in their business. Networking is a two-way street. 

And if you're wanting to connect with a certain person at a networking event (or online), do a little research beforehand. Asking them a specific question or commenting on one of their recent projects will set you apart and lead to a more memorable conversation.

It can be hard to remember everyone you've met, especially if you've only had one conversation with them. After you meet someone in-person, write down a quick note on their business card. It could be something as simple as "has two kids" or "loves the Packers." It will jog your memory next time you see them and they'll be flattered that you remembered a personal detail.

Follow up soon after meeting someone to stay top of mind. Send a short email or a connection request on LinkedIn. It's best to include something specific from your last interaction (see above) and a little humor never hurts. Here are some follow-up templates to get you started. 

It's better to nurture a handful of quality connections instead of trying to hand out your business card to every person at an event. People can sense if you're not really engaged in a conversation because you're already looking for the next person to talk to. Making genuine connections takes time.
Stay active on social media
It's important to post regular updates especially during a time when there are fewer in-person events. There's no need to post every day but you should consider posting at least once per week on your personal LinkedIn and other social networks to remind people that you're open for business and doing great things.
Also, look for opportunities to comment on or share someone else's post to stay top of mind. Commenting "congratulations" or giving someone a compliment is one of the easiest ways to reconnect.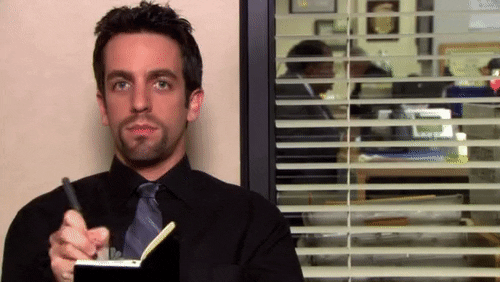 Work from a space where you'll run into new people
There's still no substitute for in-person networking. If you're tired of working from home, consider making MKE CoWork your new HQ. We've got a variety of (socially distant) workspaces and offices. Working from home or from a coffee shop has its perks but you're unlikely to bump into a great new business connection. A major benefit of coworking is the community. You get the opportunity to meet like-minded people who work in different industries.